The World's First Hip Hop Newspaper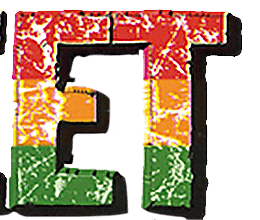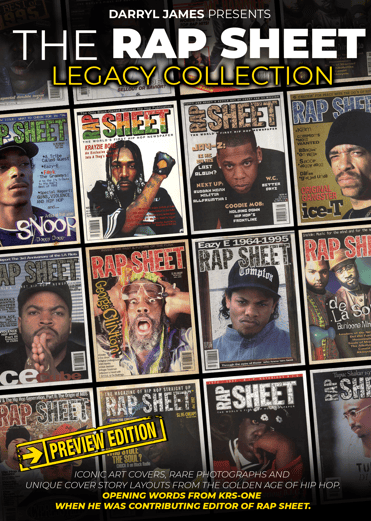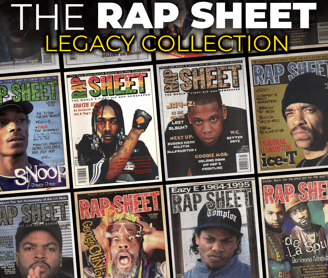 Order Rap Sheet's Coffee Table Book Now!
With nearly 100 issues, Rap Sheet will present it's Legacy Collection in an art book, featuring the covers, other features and rare photographs of the artists.
Darryl James Presents:
The Rap Sheet Legacy Collection
ICONIC ART COVERS, RARE PHOTOGRAPHS AND
UNIQUE COVER STORY LAYOUTS FROM THE GOLDEN AGE OF HIP HOP.
OPENING WORDS FROM KRS-ONE
WHEN HE WAS CONTRIBUTING EDITOR OF RAP SHEET.
Price includes shipping!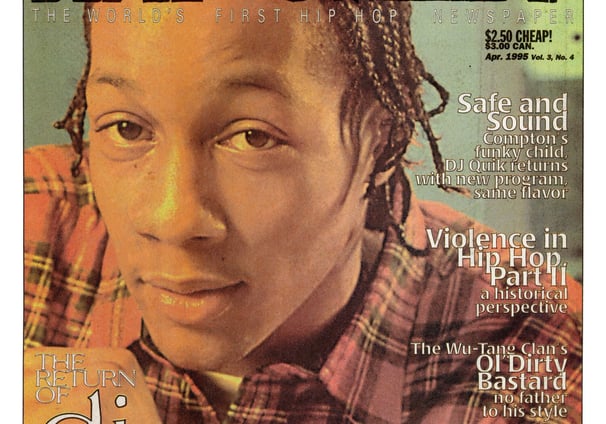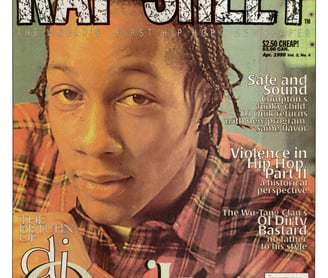 1990's Rap Music Documentary
Rap Sheet produced the first rap music Pay Per View. Some of that footage, along with new interviews and content from Darryl James will be assembled for an in-depth documentary on 1990's rap music.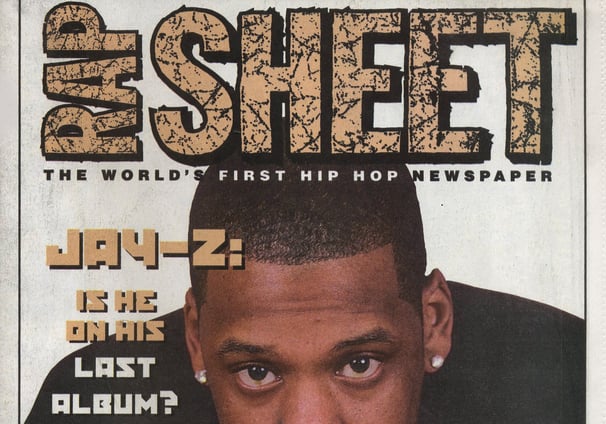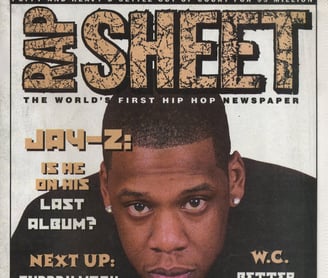 Rap Sheet Reported on the best of rap music in the 1990s.
Rap Sheet broke some of the biggest names and reported on the breaking artists and the superstars.
Rap Sheet, launched in 1992, is a renowned rap music publication that has been at the forefront of the industry for decades. Founded by Darryl James, one of the original pioneers, Rap Sheet has become a trusted source for rap enthusiasts worldwide. Our mission is to provide a platform that showcases the artistry, creativity, and impact of rap music. Join us as we continue to celebrate the vibrant culture and influential voices that shaped the 90's rap music scene.